Our mobility aid device has been developed to help elderly people who are losing independent mobility by providing support they need to move around indoors (particularly to get to the toilet).

Our goal is to help the user improve the quality of life by assisting him/her in walking by oneself as much as possible.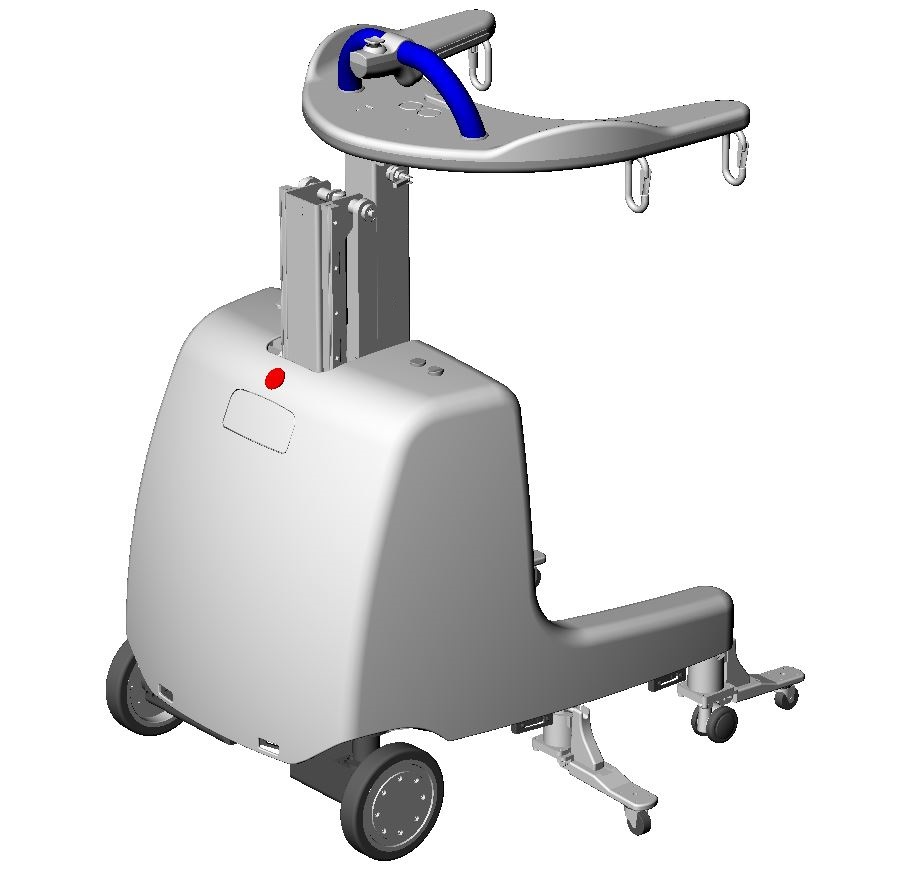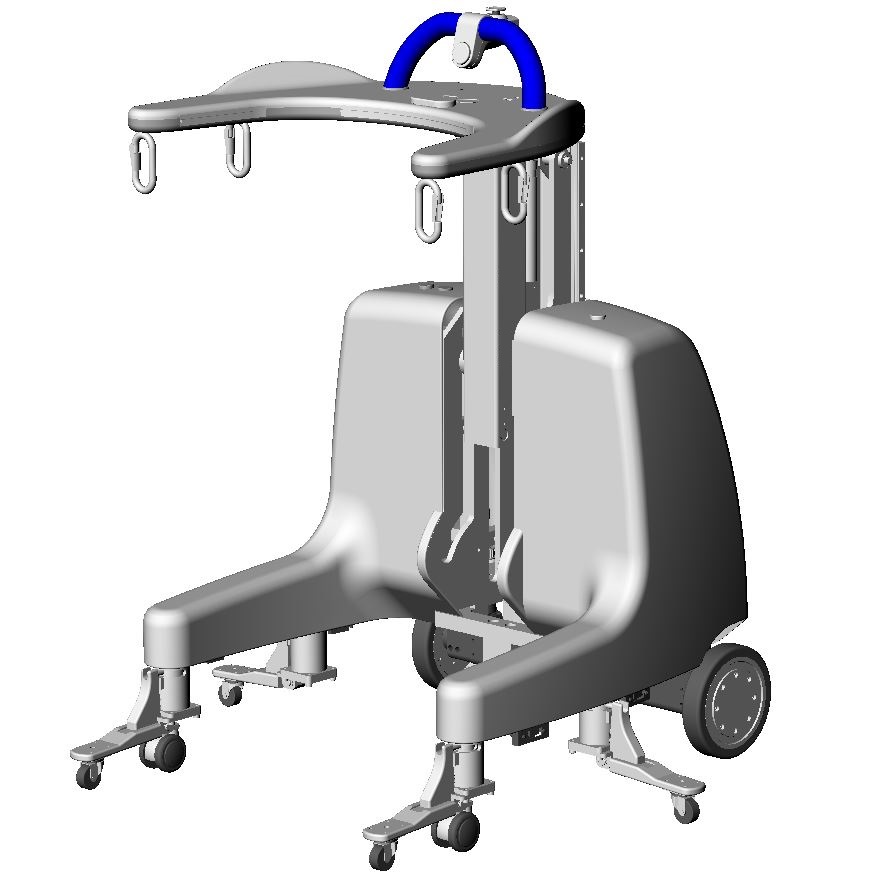 Our mobility aid device helps the user to:

・Get up.
・Walk.
・Sit down on a toilet.
・Keep optimal postures while in the bathroom.

The name of the robot care equipment
Indoor mobility assist device
Company name
YASKAWA ELECTRIC CORPORATION.
http://www.yaskawa.co.jp/
Target area
Indoor mobility aids
Expected target user
The elderly with weak feet and waist having difficulty transferring to a walker
Assumed environment
Indoors such as hospital, nursing home, and home
Contact department
Robotics Human Assist Business Promotion Office, HA Business Promotion Team 2
Contact number
(04)2962-5823
E-Mail
Futoshi.Yamanaka@yaskawa.co.jp